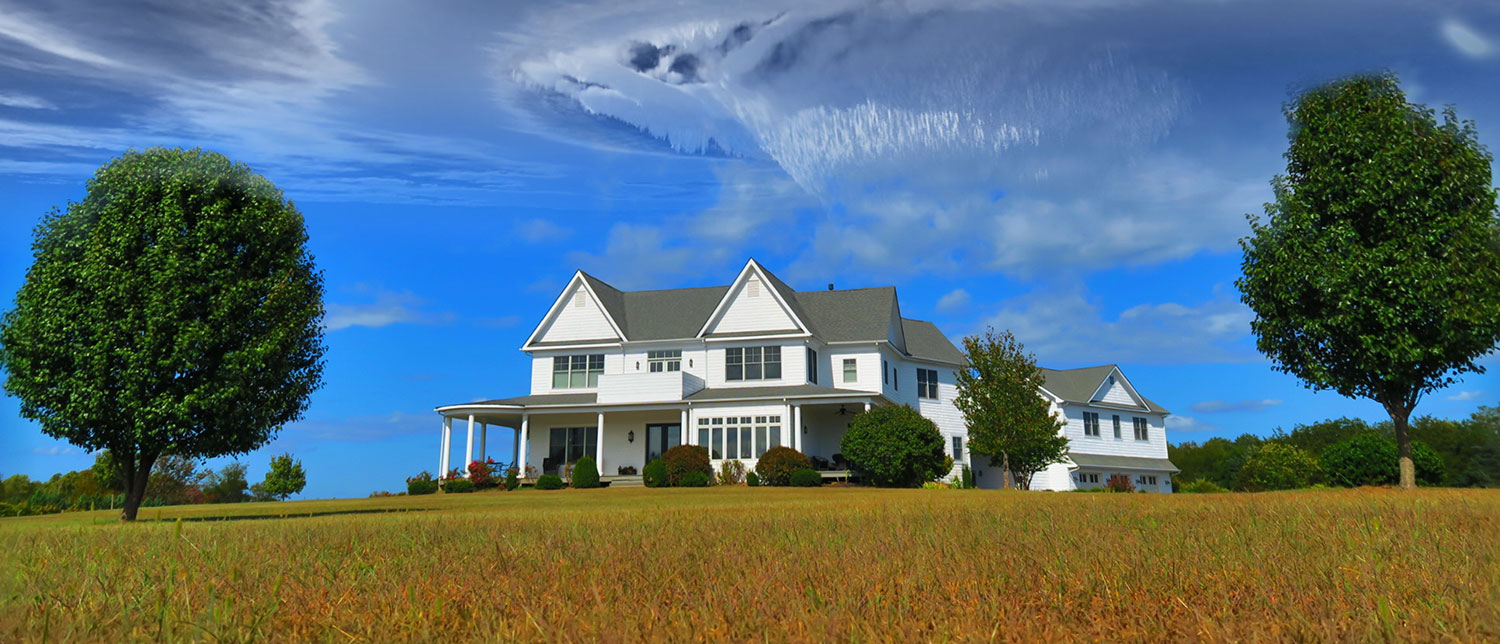 Welcome to Ardent Home Inspections
Complete Home Inspections in Central New York
If you're in the Greater Syracuse/Central New York area, and are ready to buy a house, whether brand-new or existing, plan to sell a house, or are about to start renovations, you need accurate and unbiased facts about the current condition of the structure. A home inspection can help you identify problem areas and potentially hazardous conditions that need attention. Whether you're concerned about radon, the age of the roof, the state of the wiring, or how wet the basement might get, a home inspector can provide answers. In business since 2004, Annie-Laurie Hunter and Ardent Home Inspections, LLC, have the experience you need. We have performed over 2,500 residential inspections to date in the Central New York area. Annie-Laurie is a member of the American Society of Home Inspectors (ASHI) and is happy to provide references on request. In addition to home inspections, electronic radon testing, well flow and potability testing, and septic dye testing are available.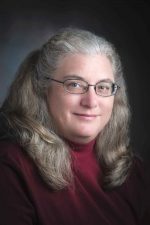 ---
What to Expect from a Home Inspection
Annie-Laurie Hunter and Ardent Home Inspections recognize the importance of timing and we will do our best to accommodate your scheduling needs. A typical complete home inspection takes about 3 hours, on average. We prefer that the client be present at the inspection so that questions and concerns can be addressed on the spot. The inspection also provides an opportunity for the client to learn more about the house in general. If your presence is not possible, then we will arrange for a phone conference after the inspection. A computer-generated report in .pdf format is emailed within 24 hours. The .pdf format allows for easy sharing of information in real estate transactions. The report is a checklist narrative, like a child's report card, for easy reading. We are available to answer any questions that arise after you've had a chance to review your report.
---
What does a home inspection include?
Roof, vents, flashing, and trim
Chimney (external condition)
Gutters, downspouts, and extensions
Grading and drainage
Porches, decks, and patios
Driveway and walkways
Foundation, siding, and doors
Attic: roof structure and insulation
Walls, ceilings, and floors
Bathrooms
Electrical system
Heating and cooling systems
Plumbing and waste systems
Fireplace dampers and fireboxes
Gas lines
Garage doors and safety systems
Large kitchen appliances (except refrigerator)